Licensed Insolvency Practitioners
We are a Licensed Insolvency Practitioners, regulated by the Insolvency Practitioners Association of England and Wales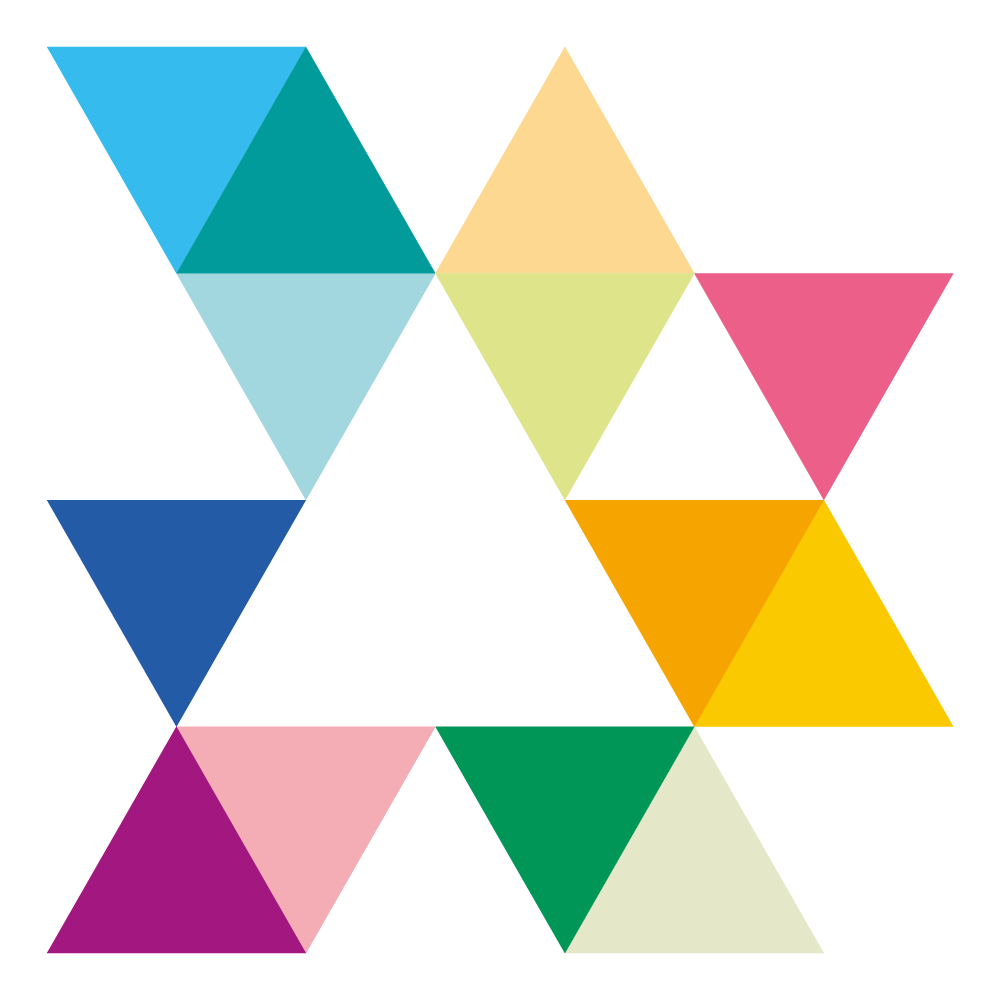 We are Licensed to provide our services throughout the whole of the United Kingdom.
Any information you provide is dealt with in the strickest of confidence.
Offering genuine first-hand feedback and personalised advice.
Nothing is more important than building that relationship and trust with a customer.

The first thought that most business owners will have when going through uncertain or difficult times is simply "how can I save my business?". Having invested everything, including capital, in establishing a successful business, the last resort for any business owner is failure.

Dealing with long term debt is always a very stressful experience, not just for individuals involved, but for their loved ones who are directly affected in their day to day lives. At JT Maxwell we believe that dealing with the problem of debt is not just about helping people to fix their finances, it's about helping individuals to take back control of their lives.

Call us now on 0800 0465 029 or fill in the form and let our expert team of personal and corporate insolvency specialists get you started back on the road to financial stability, independence and personal happiness.
Providing Advice when it is needed most

Advice and Debt Management
If you have a debt problem, JT Maxwell can help you understand which options are available to you and will recommend the debt solution that is right for your situation. Our aim is to help you regain control of your finances.

Find the right solution for you
If you are struggling to keep up with credit card, loan or debt consolidation repayments, have arrears or are facing legal action from lenders as a result of being unable to repay your unsecured or secured debts, our debt helpline advisers are standing by waiting to help.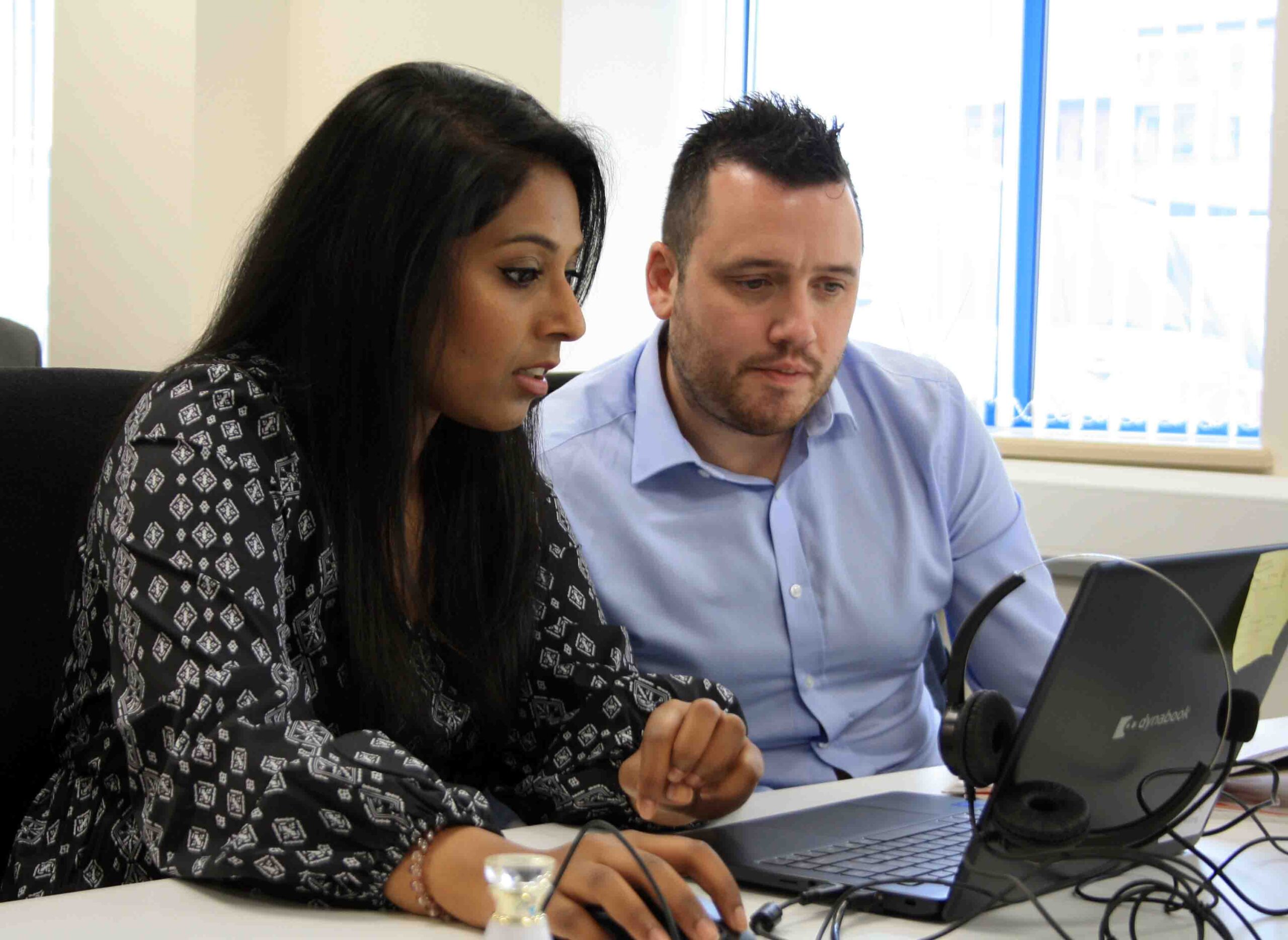 Our aim here at JT Maxwell is to help change the perception of our industry. And the reason for this is simple: we passionately believe that the service which we provide is incredibly valuable, not just for businesses, but also in a personal context.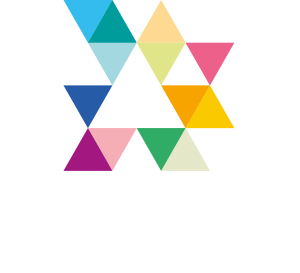 Address
JT Maxwell Limited, Unit 1 Lagan House, 1 Sackville Street, Lisburn, BT27 4AB.
Newsletter Sign Up
Sign up for our weekly newsletter today.